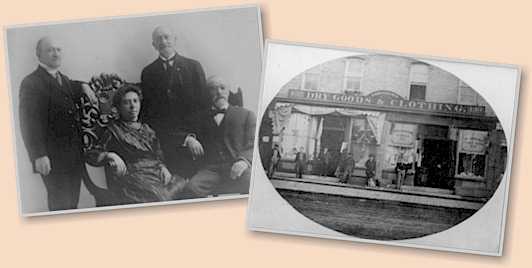 | | | |
| --- | --- | --- |
| | Berlizheimer family | Berlizheimer store in Chicago |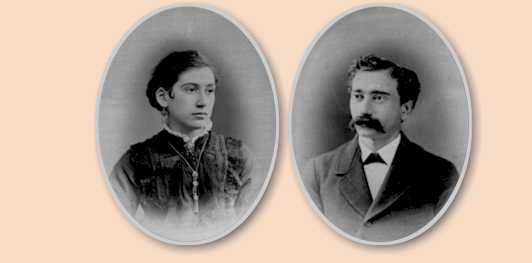 | | | | |
| --- | --- | --- | --- |
| | Fannie Weil Berlizheimer | Richard (Maier) Berlizheimer | |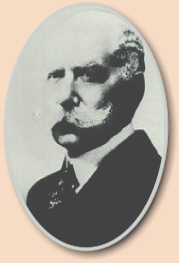 Maximilian D. Berlitz,
founder of Berlitz School of Languages

My thanks to those individuals and organizations who so generously shared their illustrations, photographs, and artwork seen on this web site

1830 Lithograph of Mühringen: Joseph Schott. Bürgermeisteramt Horb, Geschäftsstelle Mühringen; photo: Weber-Horb.
Portraits of Joseph David and Gustel Berlizheimer: Private collection, Dr. Bruce Levi.
Emily Rose: Carl Thome Photography, Naples, FL
Old Documents: GArchiv Mühringen, Stadtarchiv Horb; photo: Marek Leszczyński
Berlizheimer Family, Bernhard Berlizheimer's store: Private collection, Janet Iltis.
Richard and Fannie Berlizheimer: Private collection, Fannie Berliss Rosenbaum.
Bernhard and Karoline Moos, newspaper articles: Private collection, William Rieser.